Moroccan interiors and designs can add an ethnic life to Danish living rooms. Colorful pillows, plaids and floor cushions are a good alternative that can pull the decor in a more versatile direction. And if you also have an interest in Moroccan / African culture, then you have come to the right place. Look in our shop to get an overview of i.a. our cactus silk pillows, plaids, morocco pillows etc.
Plaids and pillows – Moroccan interior and design
All our Moroccan designs have their origins in the very medina of Marrakech. Right here is a small family business that sells rugs and pillows in authentic Moroccan design. Here honor is placed in products of the highest quality. The place's plaids and Moroccan pillows are hand-woven on an old-fashioned fabric in a material that we have not been able to find of better quality elsewhere in Marrakech. All Moroccan interiors and designs are thus carefully selected from authentic and skilled artisans in Morocco.
Moroccan pillows – cactus silk pillows
Our pillows of cactus silk and cotton are also hand-woven in Morocco. Cactus silk (called Sabra in Morocco) is vegetable silk harvested from the sustainable agave plant that grows in the Sahara. The pillows are original Moroccan design, which looks great mixed with other pillows on the sofa or bed.
Moroccan pillows and floor pillows
Our Moroccan pillows or pouffers as someone calls them, we have for the last 8 years been delivered from the same man in Marrakech. The Moroccan pillows are made of the best goatskin and the seams are of the highest quality. The owner we now know quite well is famous for his craftsmanship and for not compromising on quality.
We sell two types of Moroccan floor cushions. The pillows are either sewn from vintage kelim rugs or vintage berber wool rugs. The pillows are often used as a decorative interior and good to throw on.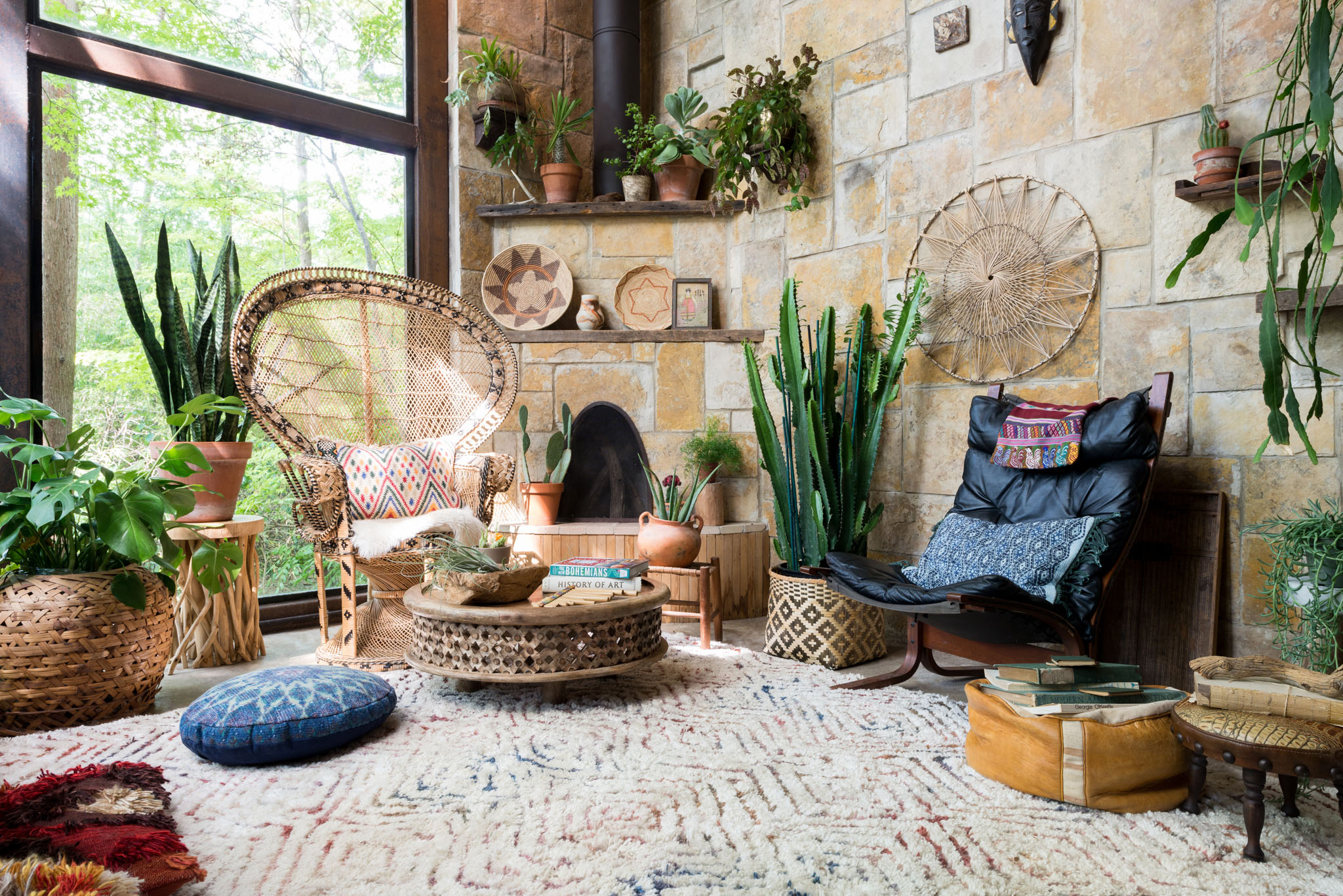 Call and hear more – Moroccan interior and design
You are always welcome to hear more about our products. We guide as best we can. Otherwise, you can safely order Moroccan design and interior here from our website. All items are of the highest quality and are of original origin. We are looking forward to hear from you.